Véronique Dehant Elected by the National Academy of Sciences
On May 2, 2023, the National Academy of Sciences (NAS) of the United States of America announced the election of its new members. Dr Véronique Dehant, researcher at the Royal Observatory of Belgium, was elected as an international member.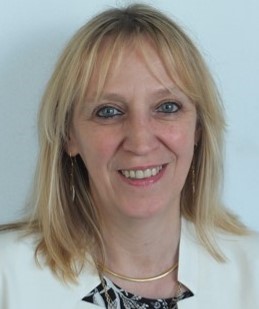 Those elected on this day bring the total number of active members to 2,565 and the total number of international members to 526.
Véronique Dehant is responsible for the Operational Direction 'Reference Systems and Planetology' at the Observatory. She is also Extraordinary Professor at the Université catholique de Louvain. She was or is involved as Principal Investigator (PI), Co-Principal Investigator (Co-PI) or Co-Investigator (Co-I) of several radioscience space experiments aiming at planetary geodesy and at physics of the interior of terrestrial planets.
She is Academician (Royal Academy of Belgium; Science class) since 2010. She has taken several international responsibilities such as President of the Geodesy Section of the American Geophysical Union. She was awarded with several prizes, including the Descartes Prize of the European Union in 2003, the AGU Whitten Medal in 2016 and the FNRS Quinquennial Prize in 2020.
In 2021, she was among the top 2% most cited researchers in the world in the field of 'Astronomy and Astrophysics'.
The NAS 2023 election: http://www.nasonline.org/news-and-multimedia/news/2023-nas-election.html
About the NAS: https://www.nasonline.org/about-nas/mission/